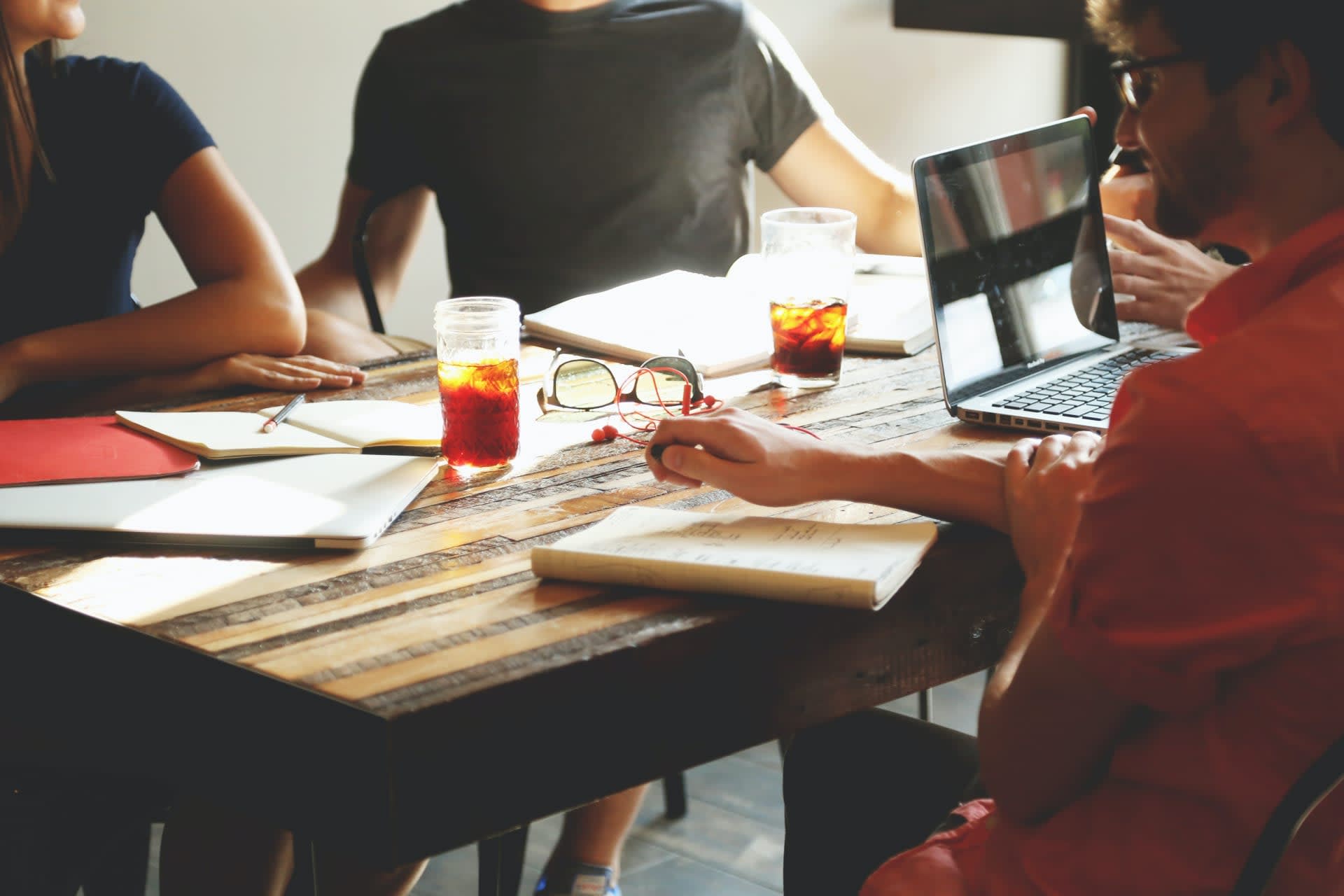 Parttime Bookkeeper
Amsterdam

,

Noord-Holland

,

Netherlands

Finance
Job description


We are an award-winning Insurtech for a reason. With our top-notch Software-as-a-Service platform (SaaS), we offer our clients smart and high-speed processing of car repairs at a fair price, whether it's in the car insurance, vehicle leasing, or automotive industry. This achievement is made possible by our curious, innovative, and always ahead-of-the-game squad. This is where you come in!
Your Future Role
As a Bookkeeper at Openclaims, you will be responsible for managing accounts payables and receivables. Your duties will include:
Booking purchase invoices
Handling outstanding items
Importing credit card transactions
Processing payments, and making accruals.
You will recognize revenue, create and send invoices, and be the primary point of contact for finance with both suppliers and clients. Additionally, you will play a vital role in checking and booking employee expense reports and assisting with various finance projects. Your attention to detail, structured work style, and effective communication will be key in ensuring minimal outstanding items, timely invoicing, and a clear monthly closing process.
Job requirements
You
Experience in bookkeeping, financial controlling, or accounting
Knowledge of Exact Online and Excel
Proficient in invoicing, accounts payable, and accounts receivable management
Familiarity with debits and credits
Structured worker with a keen attention to detail
Good communicator with strong interpersonal skills
What We Offer
Part-time position with flexible working hours
Opportunity for professional growth and development
Collaborative and inclusive work environment
Chance to work with a dynamic finance team in a fast-paced startup environment
Competitive compensation package
Perks Beyond the Paycheck:
Company-sponsored events and team-building activities
Access to ongoing training and skill development programs
Modern and comfortable office space
Casual dress code and a supportive, friendly workplace culture
Our selection process
Apply so we know who we are dealing with;
Join a phone call to exchange info and check our compatibility;
Meet (part of) the team for one or two interviews;
We agree on terms and conditions;