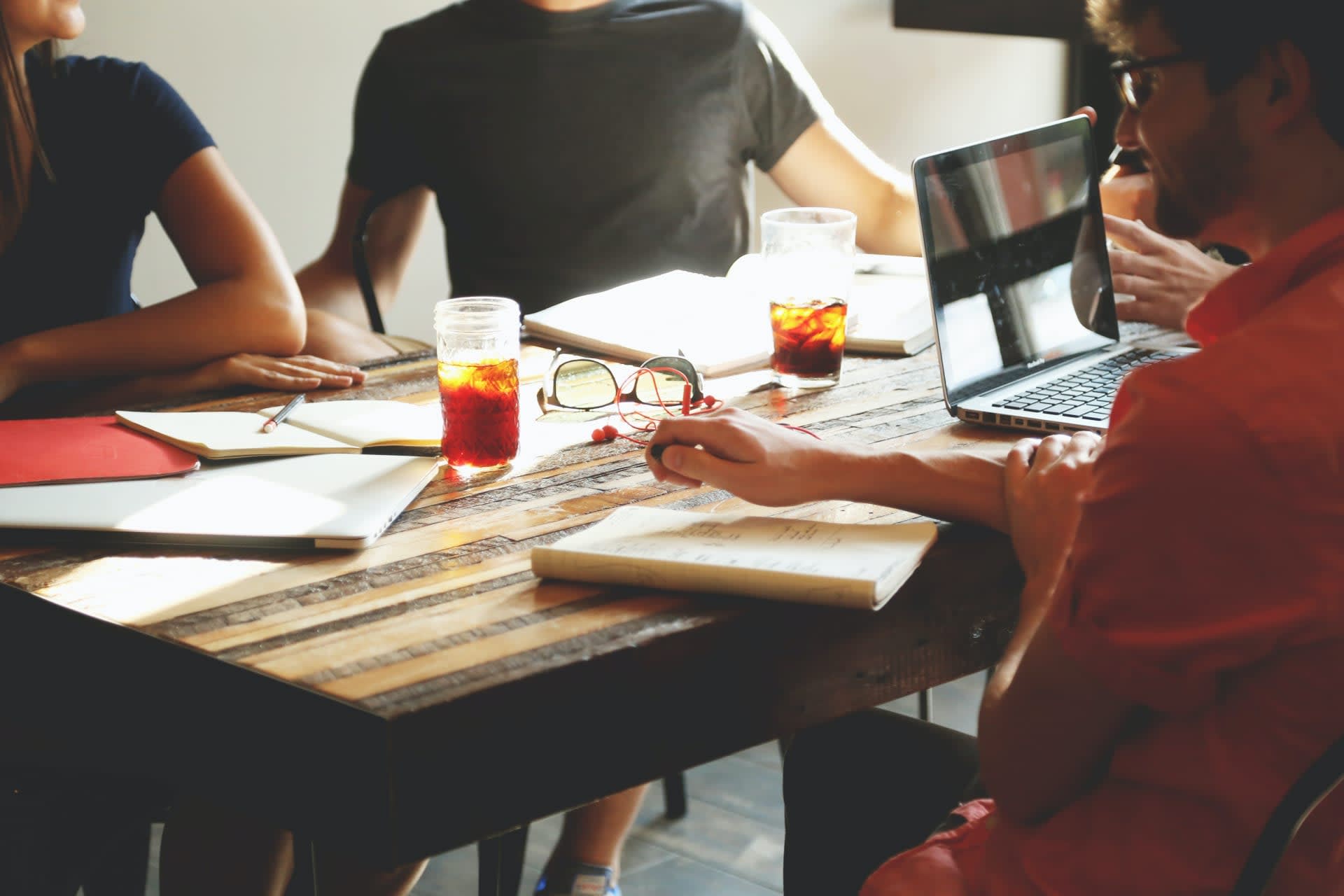 Test Engineer
Amsterdam

,

Noord-Holland

,

Netherlands

IT
Job description
We are an award-winning Insurtech for a reason. With our top-notch Software-as-a-Service platform (SaaS), we offer über smart and high-speed processing of car repairs at a fair price to our clients. Be it in the insurance, commercial fleet, or automotive industry. Without our curious, innovative, and always ahead-of-the-game squad, this would be impossible. Our team is looking for enthusiasts who will go above and beyond to make our clients happy, and make a global impact in the process. This is where you come in!
CAREER OPPORTUNITY: TEST ENGINEER
LOCATIONS:   Amsterdam, Netherlands   -   Copenhagen, Denmark   -   Cologne, Germany
YOUR FUTURE ROLE
Our platform undergoes constant development: it needs your expertise in developing, maintaining, and upgrading a test framework that ensures quality while the platform evolves. To ensure that quality, you:
define and conduct functional and technical enhancements together with your engineering peers,
contribute proactively towards making improvements to the development process cycle, 
define and implement the newest techniques and technologies to meet our quality standards and
make sure that with nightly test coverage we more than cover our bases for new platform releases to meet our highest standards.
YOUR FUTURE TEAM
Being part of our R&D team makes you co-owner of its challenges and co-contributor to its success. In close collaboration with your 8 R&D colleagues, you continuously monitor, test, and improve what we do as Openclaims. By playing an active part in the daily, weekly, and monthly testing routines (performance, regression, and security), you help create a single source of truth, with findings based on accurate data. With the latest technologies and techniques, you and your R&D peers help our business to innovate, improve delivery times and stay focused on creating the highest quality output for our clients.
Job requirements
YOU…
like a new technology challenge and master whatever is needed to overcome it 
have a higher general education degree (HBO+) 
want to be part of the dynamic environment/story of our fast-growing startup
are fluent in English
are currently residing within the Amsterdam metropolitan area
Make yourself stand out if you...
have worked with Java or Mendix
offer some experience in using test automation and tools like Selenium and Cucumber 
have experience in setting up a testing framework (platform/application)
PERKS BEYOND THE PAYCHECK
Growth: be part of a growing business and get time and € for professional development 
Inspiration: be part of a young, international team of intelligent minds; learn & co-create 
Responsibility: own what you do and be trusted to do it well and deliver
Flexibility: work when and where with the end result in mind
Fun: join our Milestone champagne celebrations, Friday drinks on our rooftop, catered lunch, and occasional social silliness
OUR (MAX.) 2 WEEK SELECTION PROCESS
apply so we know who we are dealing with 
join a phone call to exchange info and check our compatibility
join us in a follow-up phone call/visit us
meet part of the team and receive & present a challenging case 
we do a reference-check
we agree on terms and conditions
you join us!