It is time to claim your future!
And support our clients in becoming a leader in digitalizing the claims and repair domain.
About us
What we do, and why we love it!
The intelligence of cars is ever-increasing. And we depend on our vehicles more strongly than ever. Consequently, we demand equally smart, optimum, and high-speed processing of claims, and repairs.
As an Award-winning scale-up, we at Openclaims offer businesses a top-notch Software-as-a-Service ('SaaS') solution.
Our recipe for success? It's in the quality of our products, our relationship with our clients, and how our heroes operate.
With our Amsterdam-, and Copenhagen-based teams of domain, tech, and product specialists and commercial professionals, we are always looking to find the best ways of improving and securing optimum vehicle body repair processing and costs. Our ultimate goal with our products is twofold: optimum client satisfaction and worldwide impact. Be it for clients in the vehicle leasing, automotive, or insurance industry.
Some of our valued clients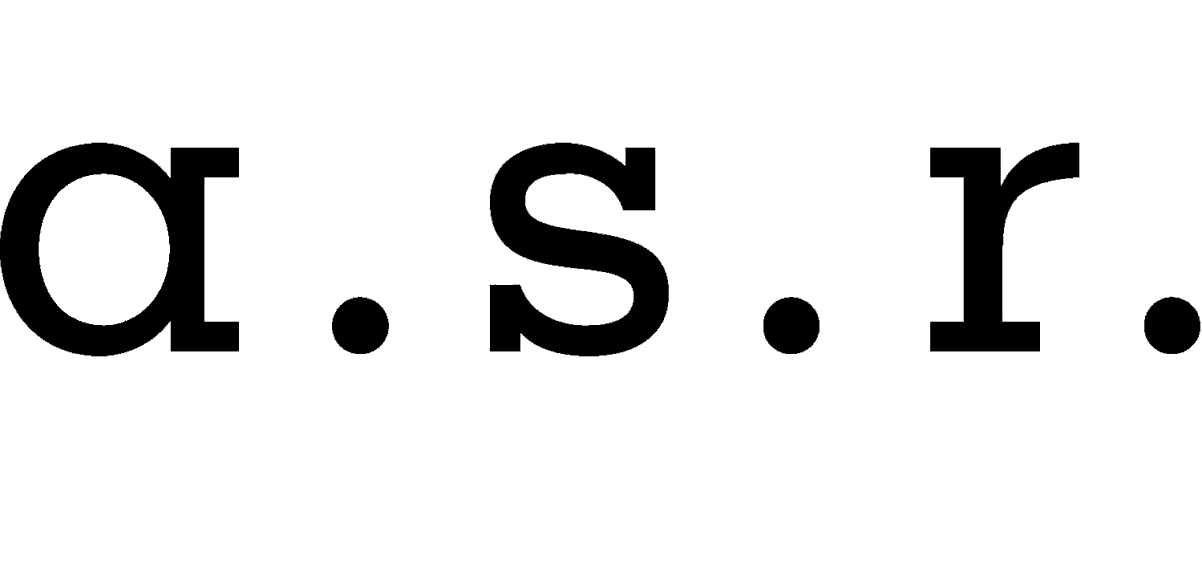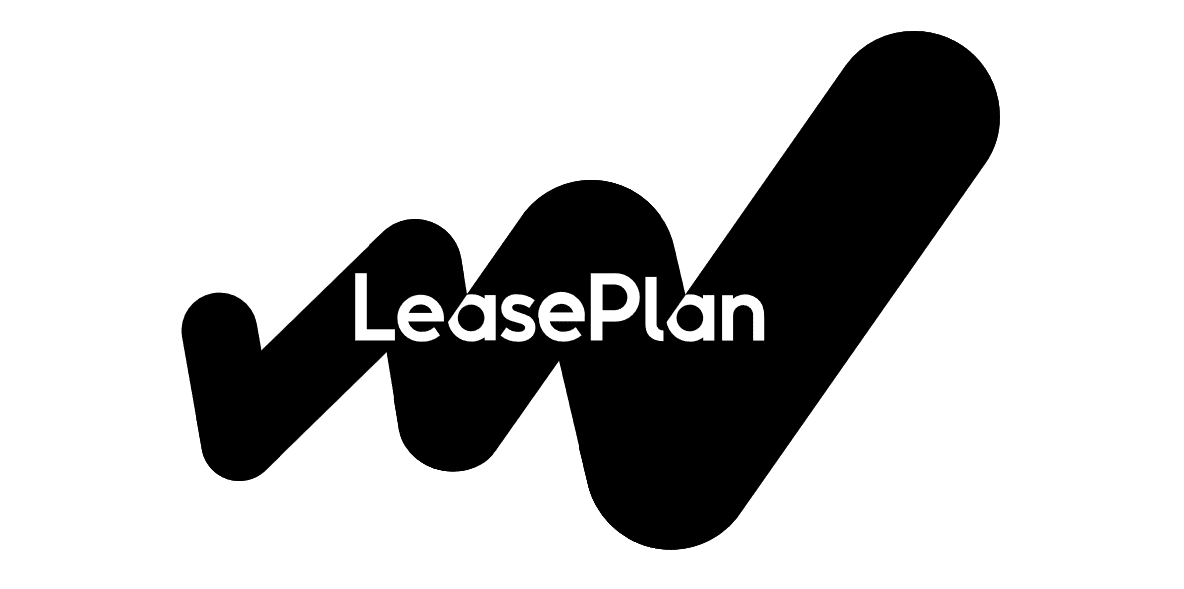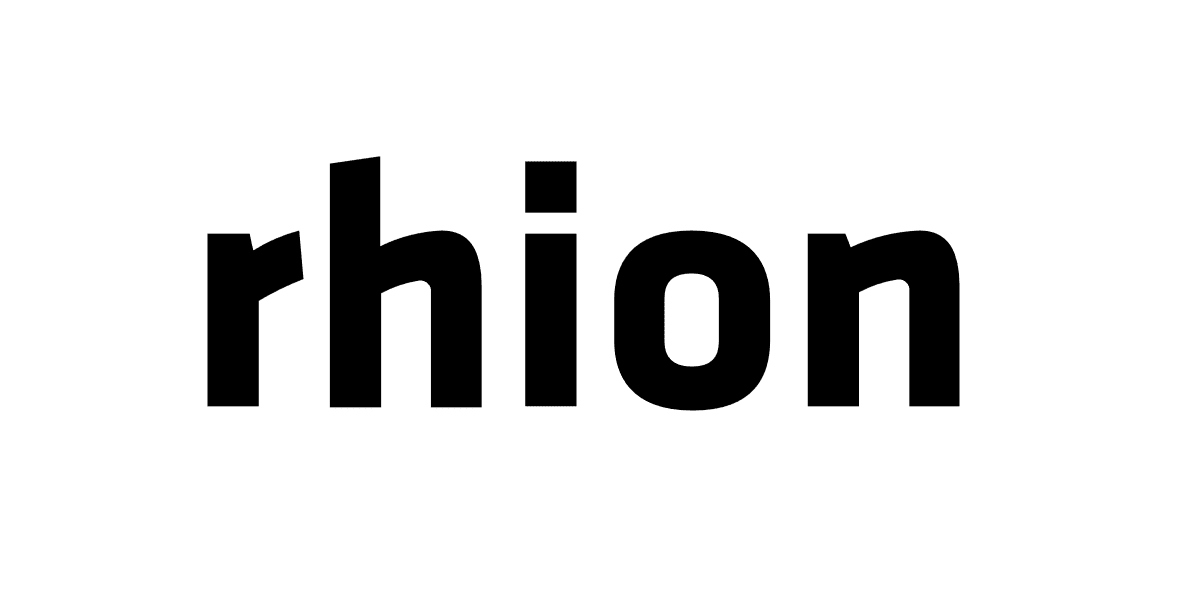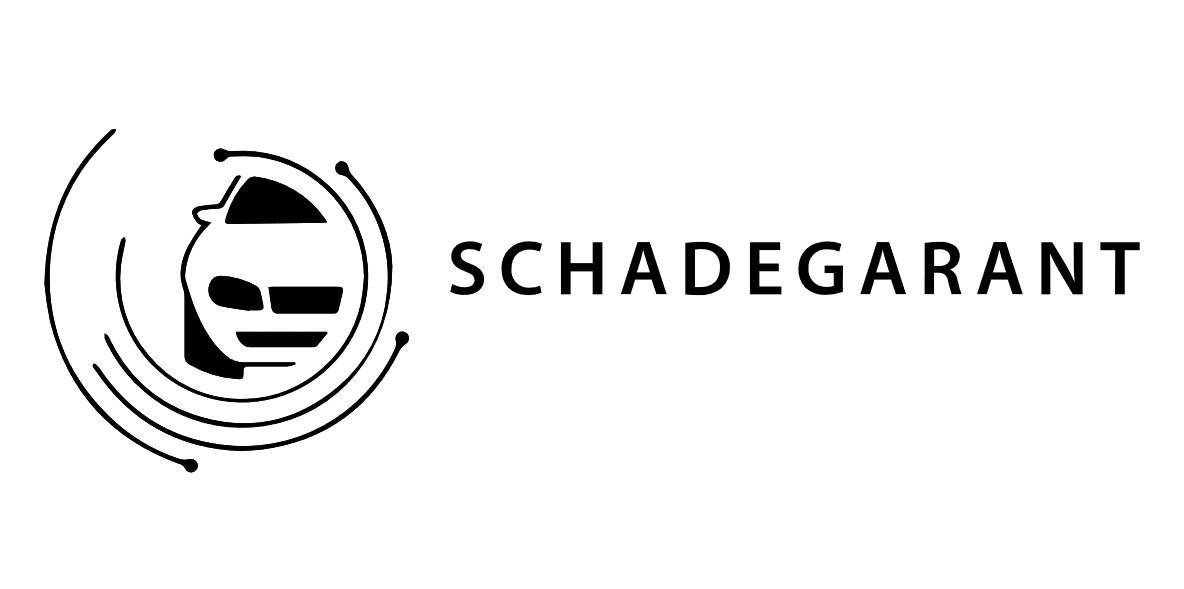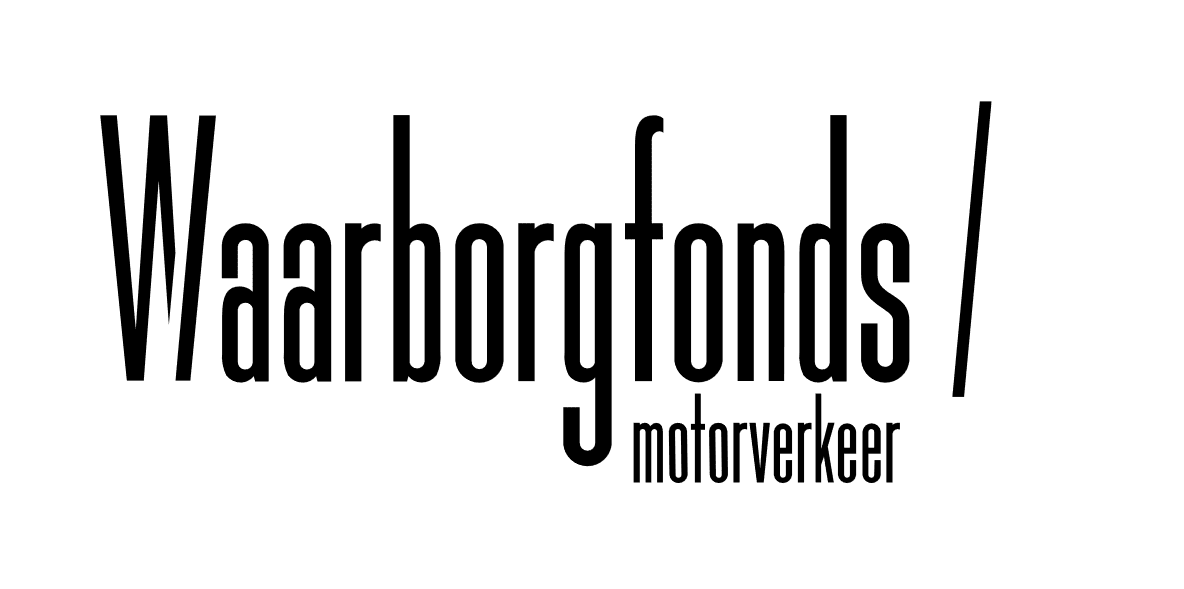 Open positions
It is time to claim your future!
We work hard and play hard


Our people tell us they love working at Openclaims for many reasons: our innovative and scale-up-business energy and work ethic, gaming, and fun TGIFs on our rooftop, ample learning opportunities, and energetic collaboration as a multi-cultural team to truly make an impact. All that, and the opportunity to inspire and be inspired, show initiative, and take ownership, makes everyone go above and beyond to 'make it happen'.


Are you innovative, authentic, quick in your mind and on your feet, and always eager to find out the why before the what? You may just be the perfect addition to our growing team. Check our open positions and do get in touch!


Fun, Challenging, Exciting


The Openclaims team is built up by people that are passionate about reinventing and enabling customers to be today's and tomorrow's winner. We get excited by personal growth and making waves in traditional markets. Working at Openclaims is fun, challenging, exciting and something that you will remember for the rest of your life.
The way we work together


We promote inquiring minds and innovative, creative, and divergent thinking. No idea is farfetched enough if you can substantiate its expected impact;

We challenge, ask, investigate, explore, debate, propose, test, and revisit to truly grasp what is required to stay on top of the evolving needs of our clients;

Although our software is far from simple, we use uncomplicated language for anyone to understand what it is we do and what our product offers;

We follow through on our ideas and deliver optimally and quickly;

Whether in our squad or in relation to our clients, we are approachable, fun, and easy to work with. We share a positive can-do vibe and do what we say.


Amsterdam
Amsteldijk 10-I 1074 HP Amsterdam the Netherlands info@openclaims.com